Mental Health Matters with Dr. Cornel West
Join Dr. Cornel West in a moderated discussion on mental health and trauma at the University of Redlands presented by Alpha Connection.
Get Tickets
follow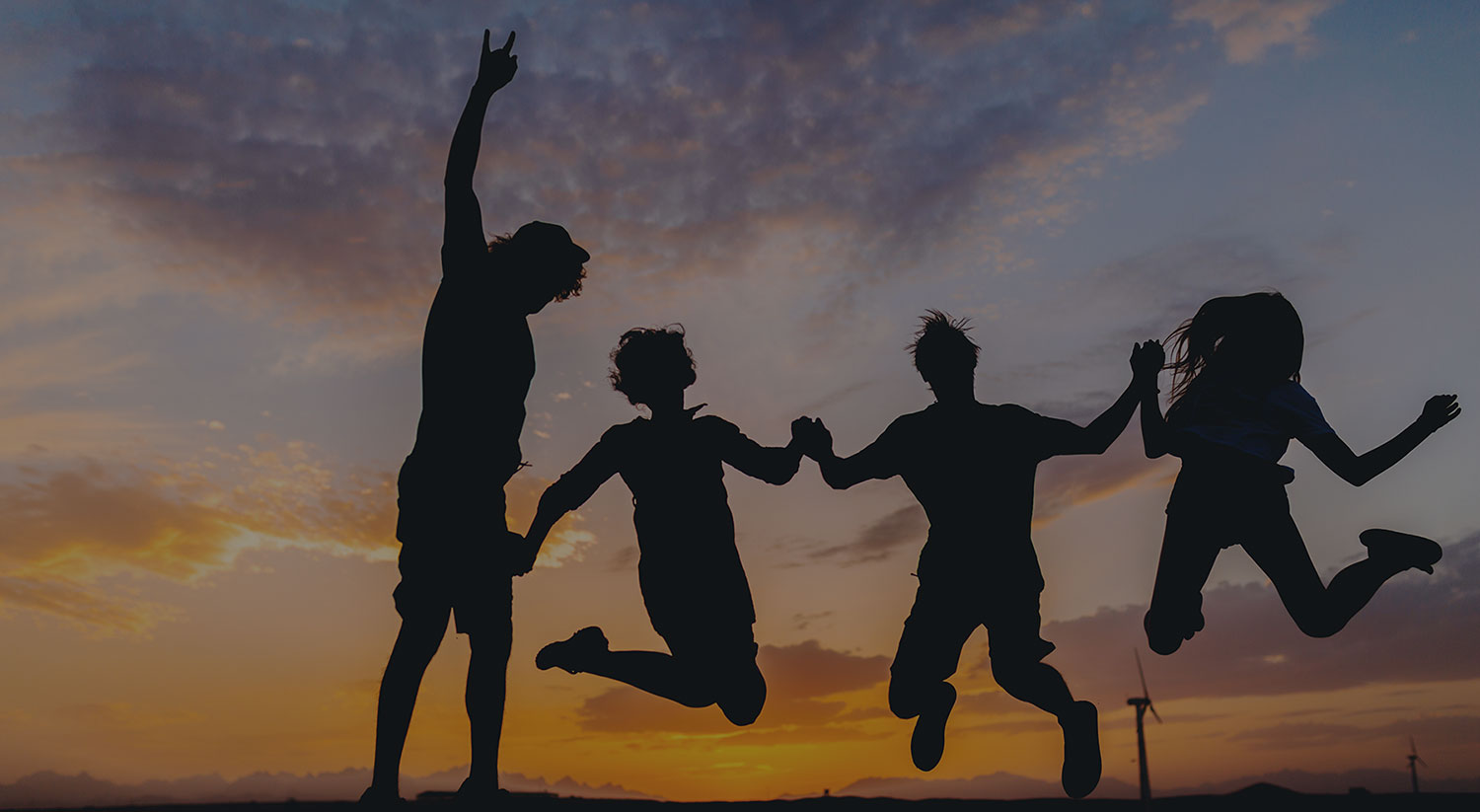 Serving Our Community
for Over 30 Years
Founded in 1988, the Alpha Connection program has proven successful in the lives of hundreds of teens and their families.
Learn More
follow
A Healthy Mind is the Greatest Treasure to Find!
We are a Group Home Facility
Services and Capabilities
The ACYFS program is based within the conceptual framework of a psychosocial treatment model. That is, while each individual resident may need treatment for specific psychiatric issues, the individual's interaction with the environment is also a major focus of treatment.
ACYFS empowers and equips residents to take chart of their live through trauma informed decision making and building positive futures for youth and their families within a positive environment that respects and promotes individuality and strengthens the community.