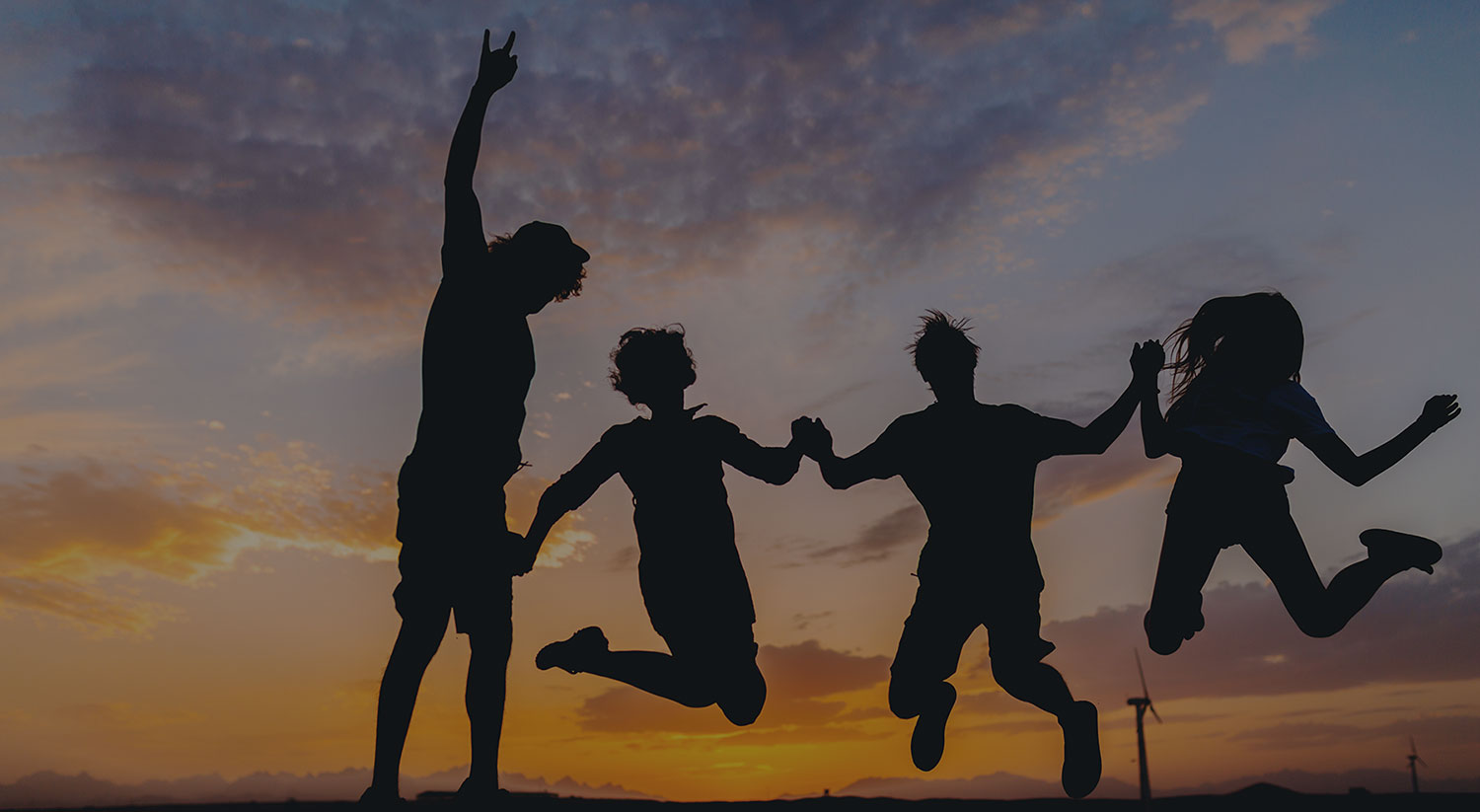 Serving Our Community
for Over 30 Years
Founded in 1988, the Alpha Connection program has proven successful in the lives of hundreds of teens and their families.
Learn More
follow
A Healthy Mind is the Greatest Treasure to Find!
We are a Group Home Facility
Services and Capabilities
The ACYFS program is based within the conceptual framework of a psychosocial treatment model. That is, while each individual resident may need treatment for specific psychiatric issues, the individual's interaction with the environment is also a major focus of treatment.
ACYFS empowers and equips residents to take chart of their live through trauma informed decision making and building positive futures for youth and their families within a positive environment that respects and promotes individuality and strengthens the community.