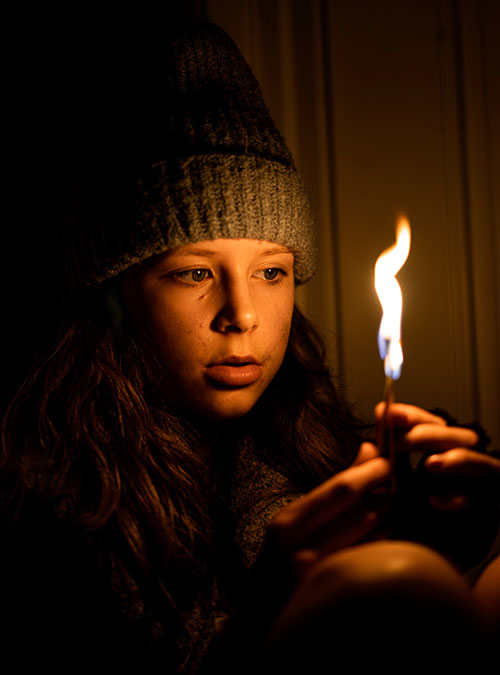 Youth Fire Setting (YFS) and Juvenile Arson Intervention Program
Provided they are not a current threat to themselves or others, ACYFS accepts clients who have been referred to the program due to impulse control disorders, including fire-starting behavior. ACYFS addresses this extreme-risk behavior through intensive, trauma informed psychotherapy and educational programming. The program's mission is to recognize and identify these unwanted behaviors, and to determine the motivation behind it. Once the motivation is identified, the treatment is specialized to eradicate the behavior.

This program is taught by ACYFS Certified Mental Health Professionals (2 program psychologists), Social Worker Mark Daniels, LCSW, and Dr. Barron Wilson—CEO/Executive Director. Mr. Daniels has particularized training on the topic from the San Bernardino County Fire Department and in his continuing coursework education. Dr. Wilson was originally certified by the Department of Homeland Security in Juvenile Fire setting treatment in 2007. In 2008, he received certification by the National Fire Protection Association—this certification was renewed in 2015 and is attached here within. Dr. Wilson is also certified in this area by OSHA. All Social Work staff, however, are trained on warning signs and triggers to look for in fire starters and are familiar with each child's intake file and Needs and Services Plan, which identifies the issue and sets forth an agreed upon treatment program.