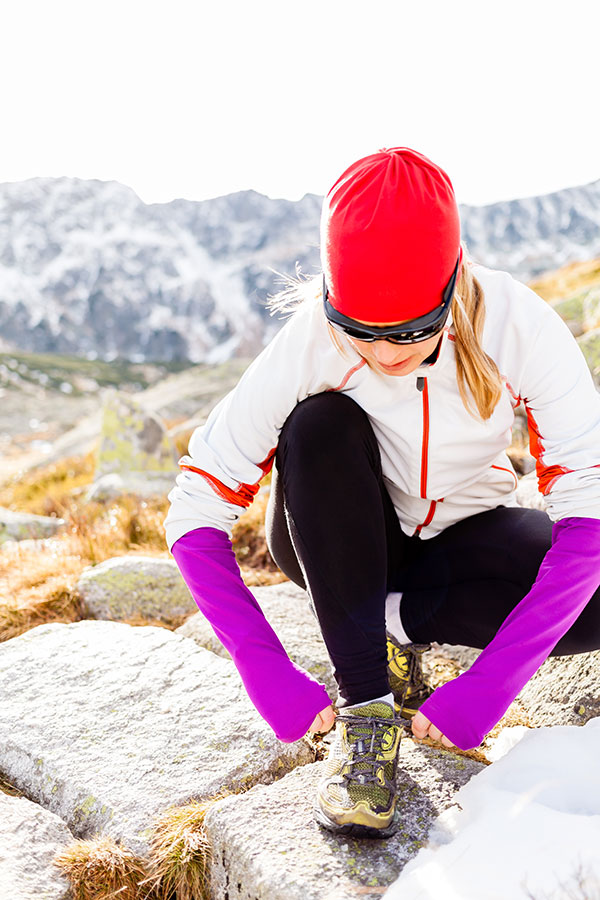 Activities and scheduled events revolve around the need for staff to develop a deeper relationship with each resident. Activities provide healthy and challenging opportunities to build self-esteem and confidence.
Daily and evening structured recreational activities will be organized for the residents. These outings will include trips to state, county and city parks. There will be visits to area museums, public libraries and historic landmarks. Residents will have an opportunity to go roller skating, horseback riding, bowling, professional sporting events, participate in volleyball, basketball, weightlifting, bicycling, music and film production, drama, poetry, arts and crafts.
The backbone of our program is our staff, who relationally commit themselves to the residents and families. Our Residential Staff are vibrant, enthusiastic, post-college men and women who display a keen sense of responsibility and strategic thinking. Our Interdisciplinary Team consists of four professional counselors. Our Administrative Staff brings countless years of experience to the operation and oversight of the ACYFS program. Striving for excellence, pursuant of relationships, and committed to returning each child home as soon as possible. All the ACYFS display a great sense of compassion and empathy when needed, and strength and discipline when needed.
ACYFS's facilities are located in the rural Town of Apple Valley, in San Bernardino County. Surrounded by the beauty of the High Desert, ACYFS offers residents an opportunity to participate in treatment, away from the temptations of larger cities. Each of four facilities are located on half-acre properties. Available to the residents are basketball courts, volleyball courts, weight training equipment, hand ball courts, and lounge areas. ACYFS Corporate Office is located within minutes of each facility. Residents are given the opportunity to learn basic office skills at this location.