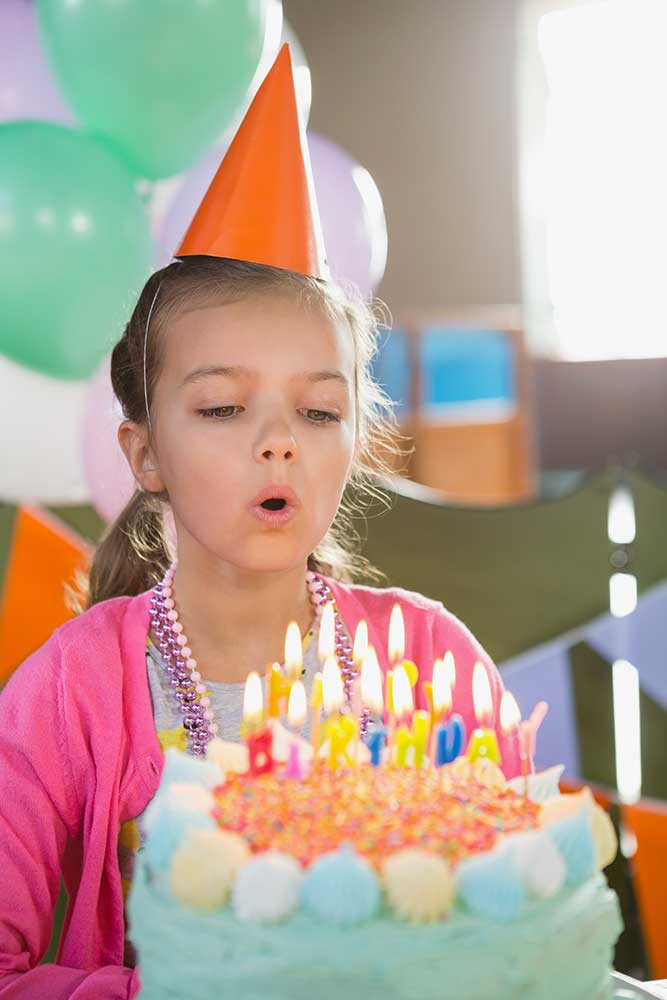 Dreams and Wishes Project
Every Child Deserves a Happy Birthday! Alpha Connection's Dreams and Wishes Project (DWP) is an important piece of our mission by providing 'Happy Birthdays' to underprivileged children and their parents/guardians. The children we reach are those whose families are experiencing extreme financial difficulties and find it impossible to provide even the smallest birthday celebration. Dreams and Wishes Project (DWP) is community based and donation driven.

Dreams and Wishes Project (DWP) knows that every child's birthday is important and that even when parents and guardians don't have the means to provide, the toys or gifts given through our organization let them give their children a special day. Too many families find themselves lacking the financial means to be able to provide a birthday for their children. No child should ever have to go without celebrating the day of their birth because a parent must make the difficult choice between that month's bills and the birthday wishes of their child. It's the belief of Alpha Connection's Dream and Wishes Project that children will experience an increase in self-esteem, self concept and joy!
Alpha Connection will provide the selected children and families with:

1. Party Venue
2. Birthday Cake
3. Decorations
4. Party bags for guest
5. Entertainment
6. Gifts