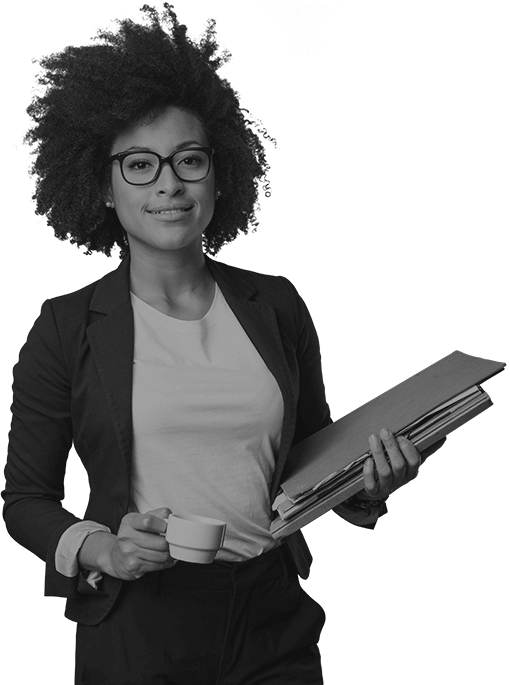 he Alpha Connection is always searching for qualified, enthusiastic individuals who love working with children.
If you are interested in volunteering your services or applying for employment, call US at (760) 247-7930 or fill out the following forms online and email your completed application and criminal record statement to amy@alphaconnection.org .
*We are currently accepting applications for Facility Managers.