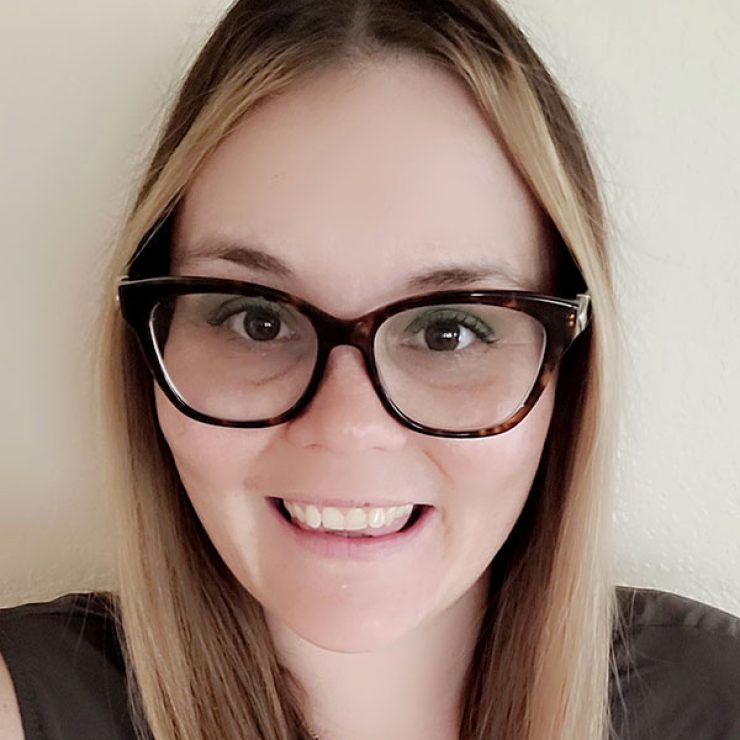 Amy Osborn
Program Director and STRTP Administrator - Amy Osborn was born and raised in Southern California- She moved to the High Desert when she was in the 3rd grade. Amy completed her bachelor's in psychology from Brandman University and went on to further my education, earning her Masters in Marriage and Family Therapy from Capella University

She has been a State Certified Administrator with Alpha Connection since August 2011.  In addition, Amy provides intensive Specialty Mental Health Services, Intensive Case Coordination and targeted case management services to all twenty-four foster care children that are residing in ACYFS STRTP.
Amy Osborn is extremely passionate about helping children and has impacted hundreds of children's lives in the State of California.  
She is a mother of her three-year-old son Jaxxon and an aunt to two nephews, ages 17 and 13.  She enjoys reading in her spare time. Her goal is to continue being a leader and mentor to foster care children in hopes to better enrich their lives.
Your email address will not be published. Required fields are marked *